Where the borscht sounds like the sea
I was out at Kingsborough Community College recently for their "Eco-Fest," which was a day-long celebration/awareness-raising day for all things environmental. I sang a bunch of Woody Guthrie songs with Anne Price and Steve Suffet, which is more than a little ironic since Woody was not remotely what we'd call an environmentalist today. Whatever. The joy of Woody is that you can believe anything you want to about the man, and there's probably some evidence to back up your opinion. He's very biblical that way.
Anyway, the point of this is that I'm in the process of getting all my random old photos off my phone, and realized I had a bunch from then, so thought I would post them here, especially since I apparently have nothing else to say here besides angst-ridden existential musings, and we're so not doing any more of those this week. So here goes…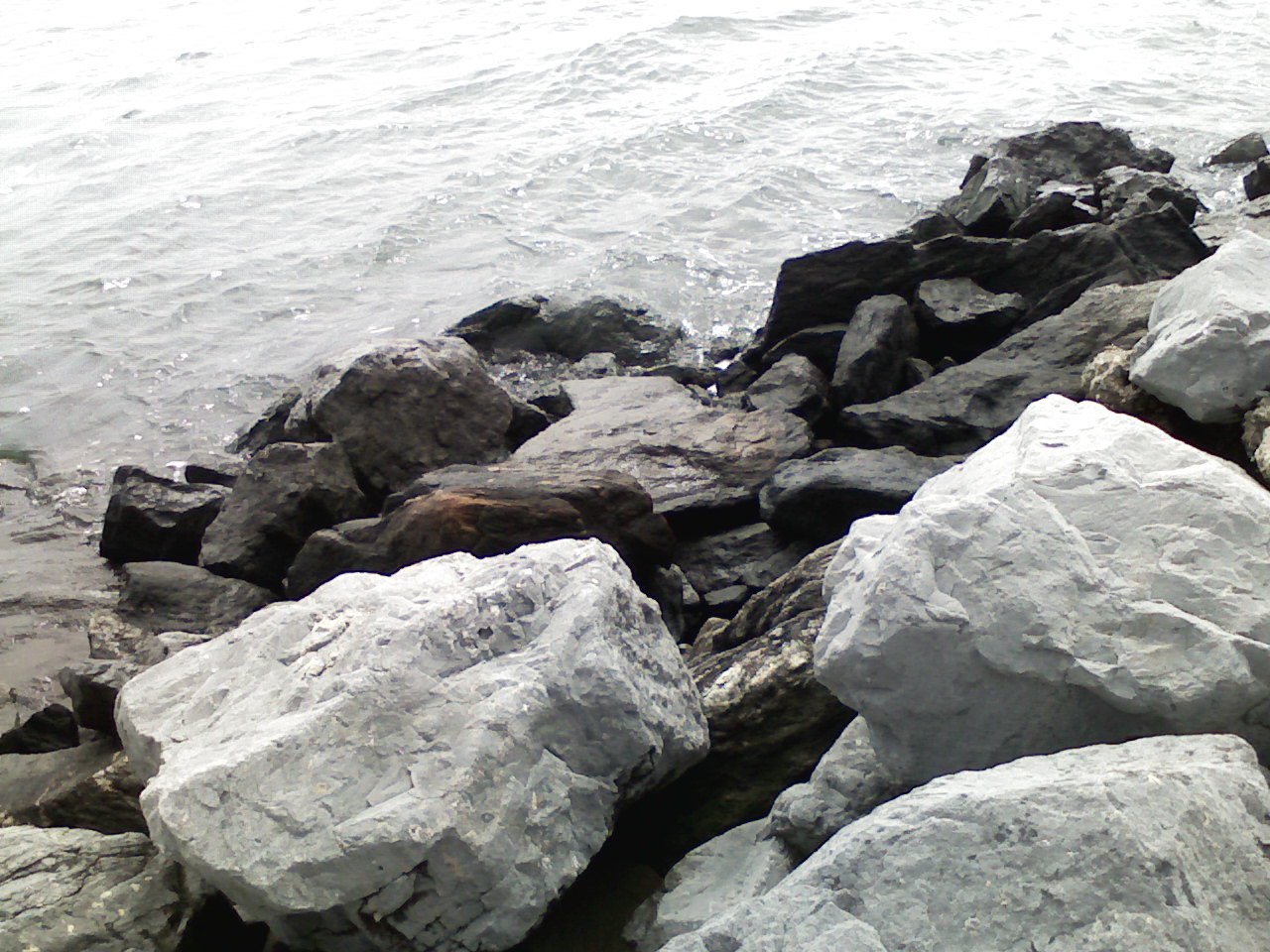 The sea, or what passes for it in these parts…we still had a productive conversation, though.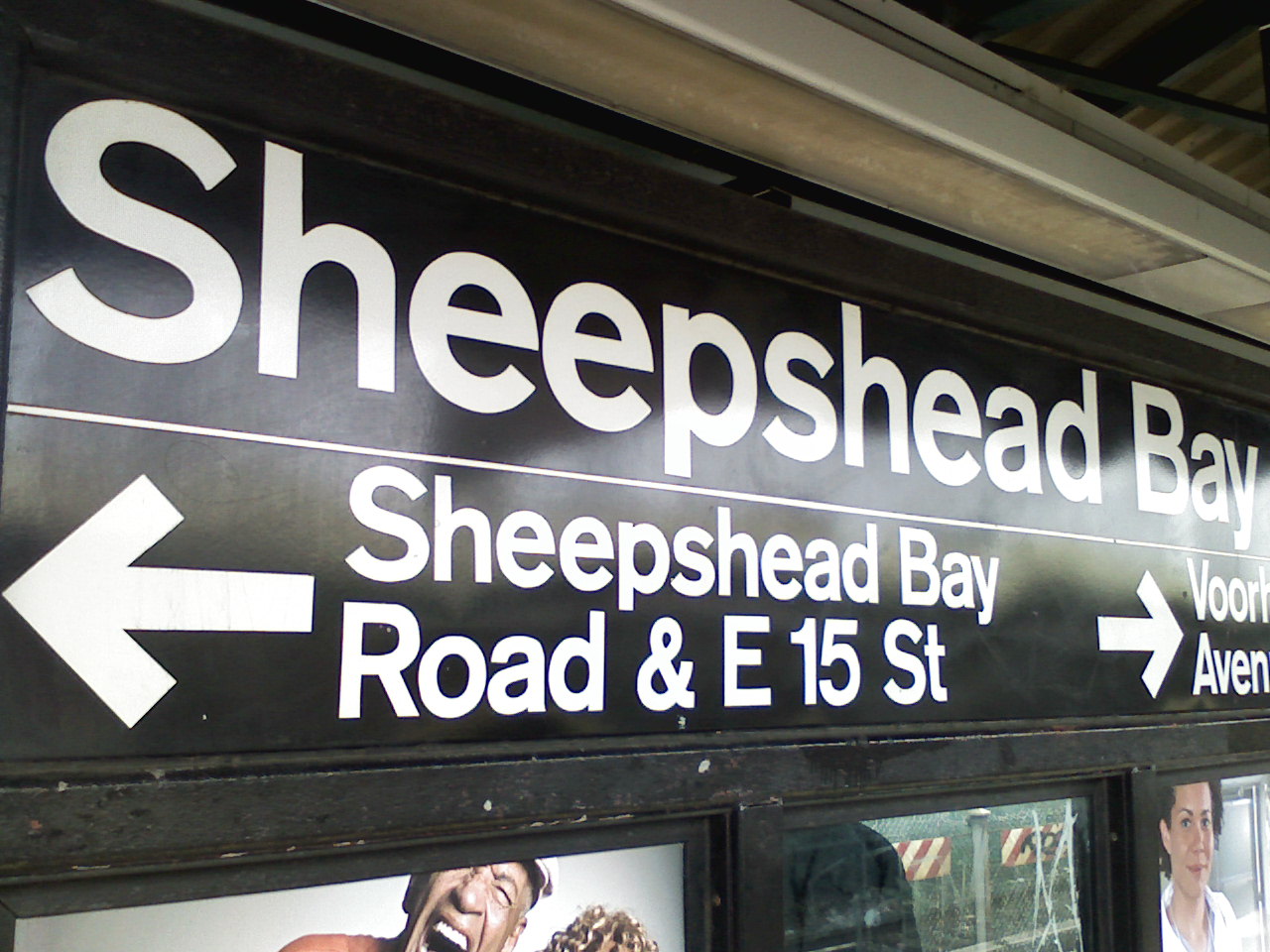 Took the subway back from Sheepshead Bay. Needless to say, it's the middle of nowhere…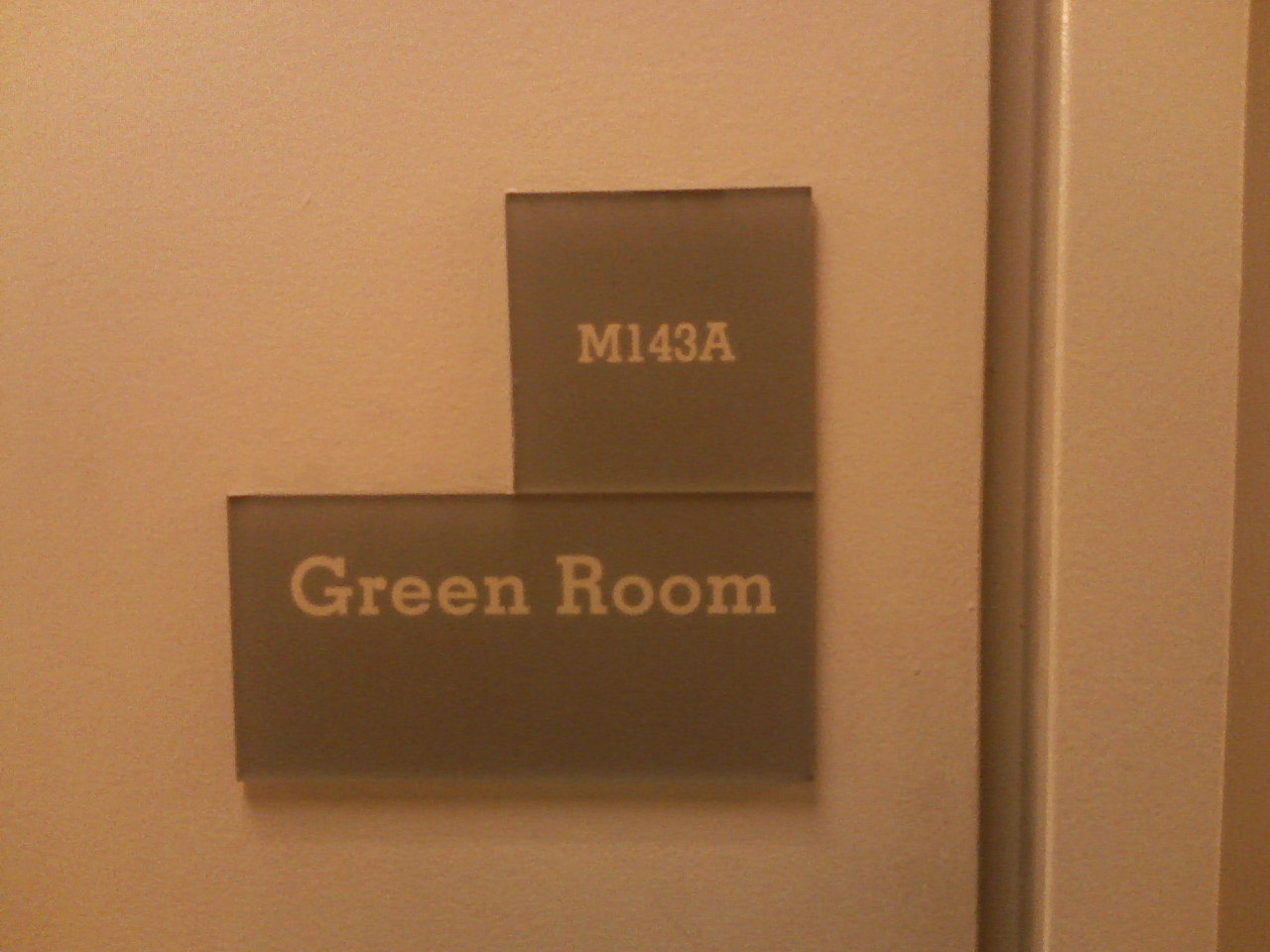 So I've finally been in one of these, and no, it wasn't actually green (are they ever?) but it still made me feel like a rock star. Not enough to trash it, though.